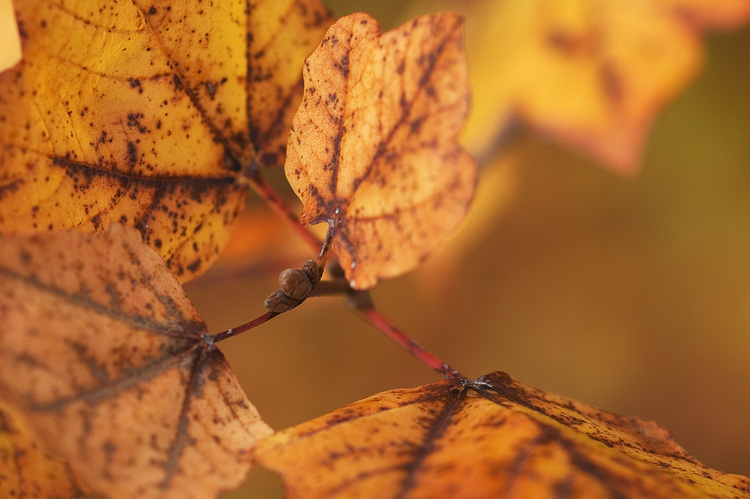 Shadows, smoke
The long night of dreaming
Immersion, oblivion
Dry land walkabout
Shapes brush past
The cheek is numb cold
Smoke & shadows!
A passing away.
The sun. she rises.
Breathe! Beauty! Form
Shadows. Submerged. Engulfed.
Darkness. Comprehending not.
Finding the light pinpoint.
Up from the depths

Struggle

Into…

Golden leaves of a sycamore tree.

I am a ghost.
I am but a butterfly
Dreaming of you.